We lead our students to a love and understanding of these three pillars of Judaism: Torah (study), Avodah (prayer), and Gemilut Chasadim (acts of kindness).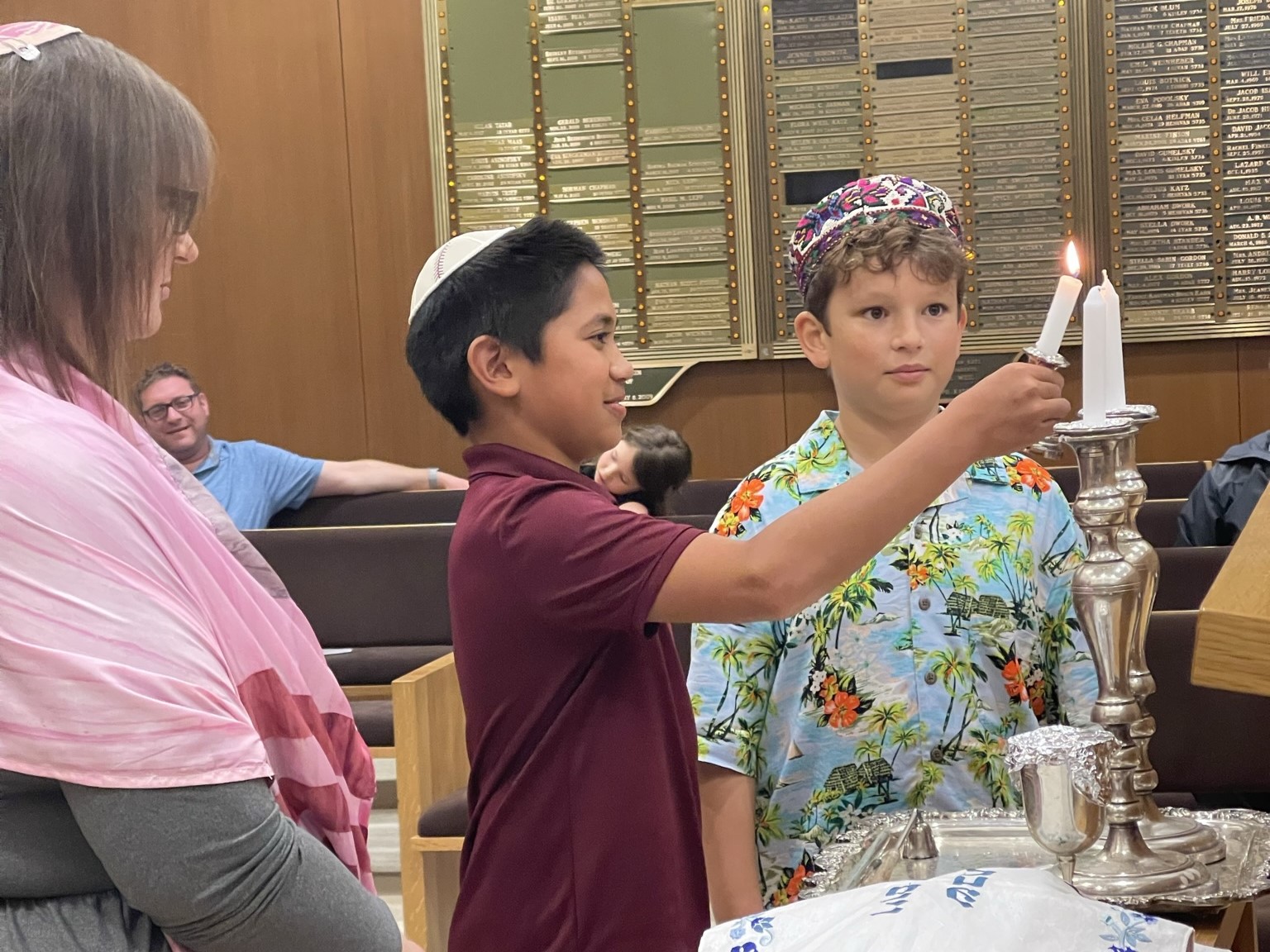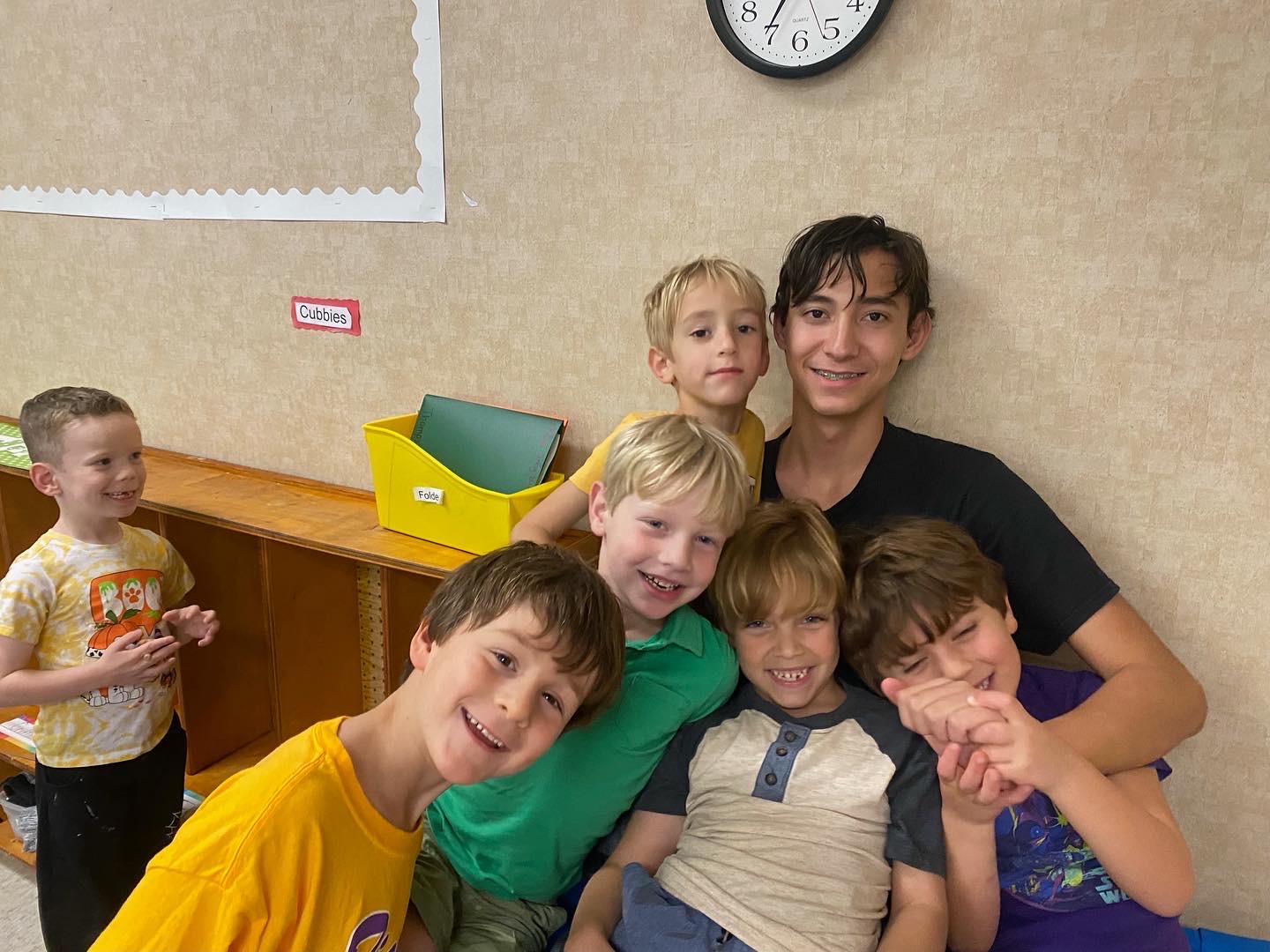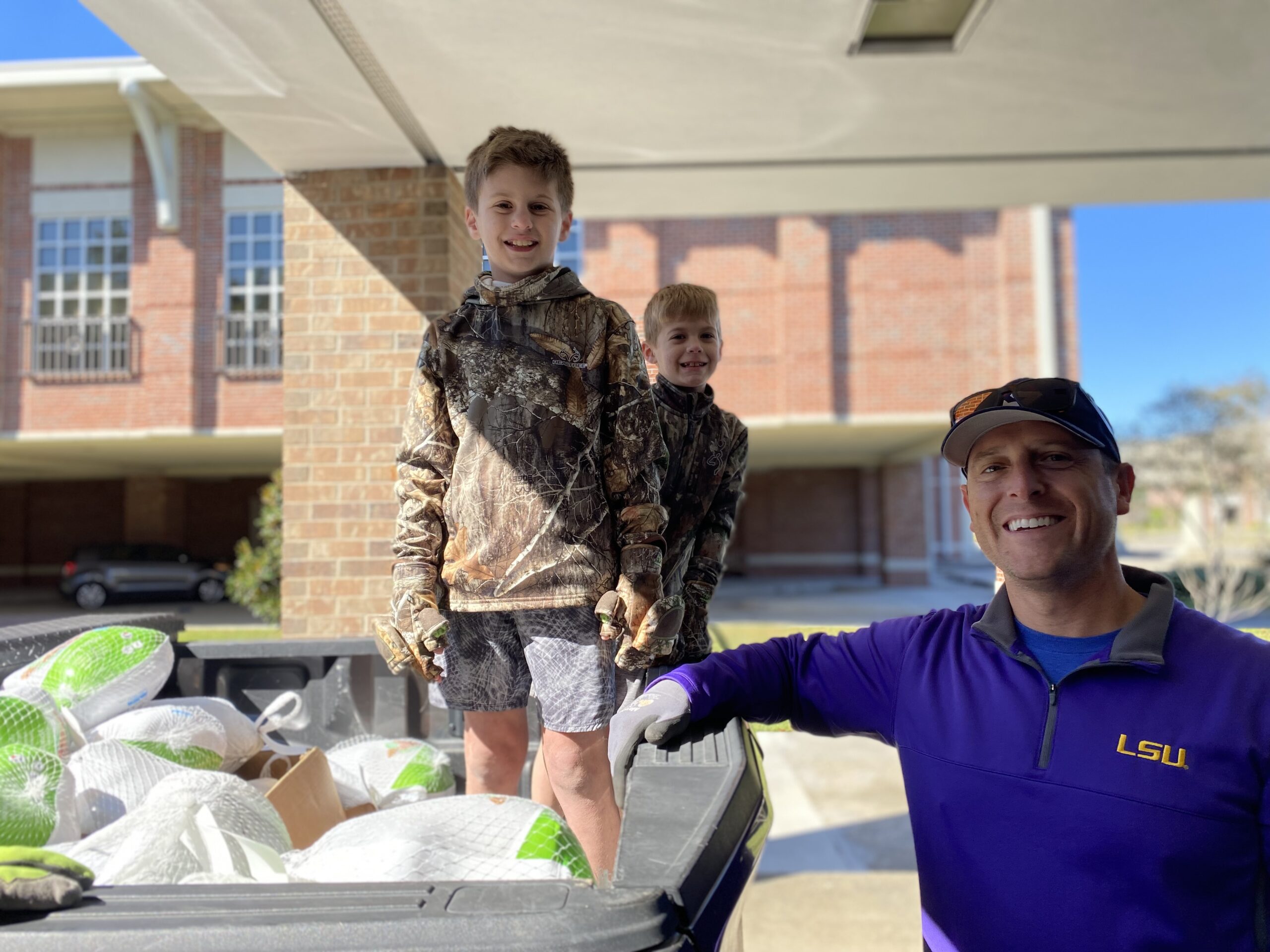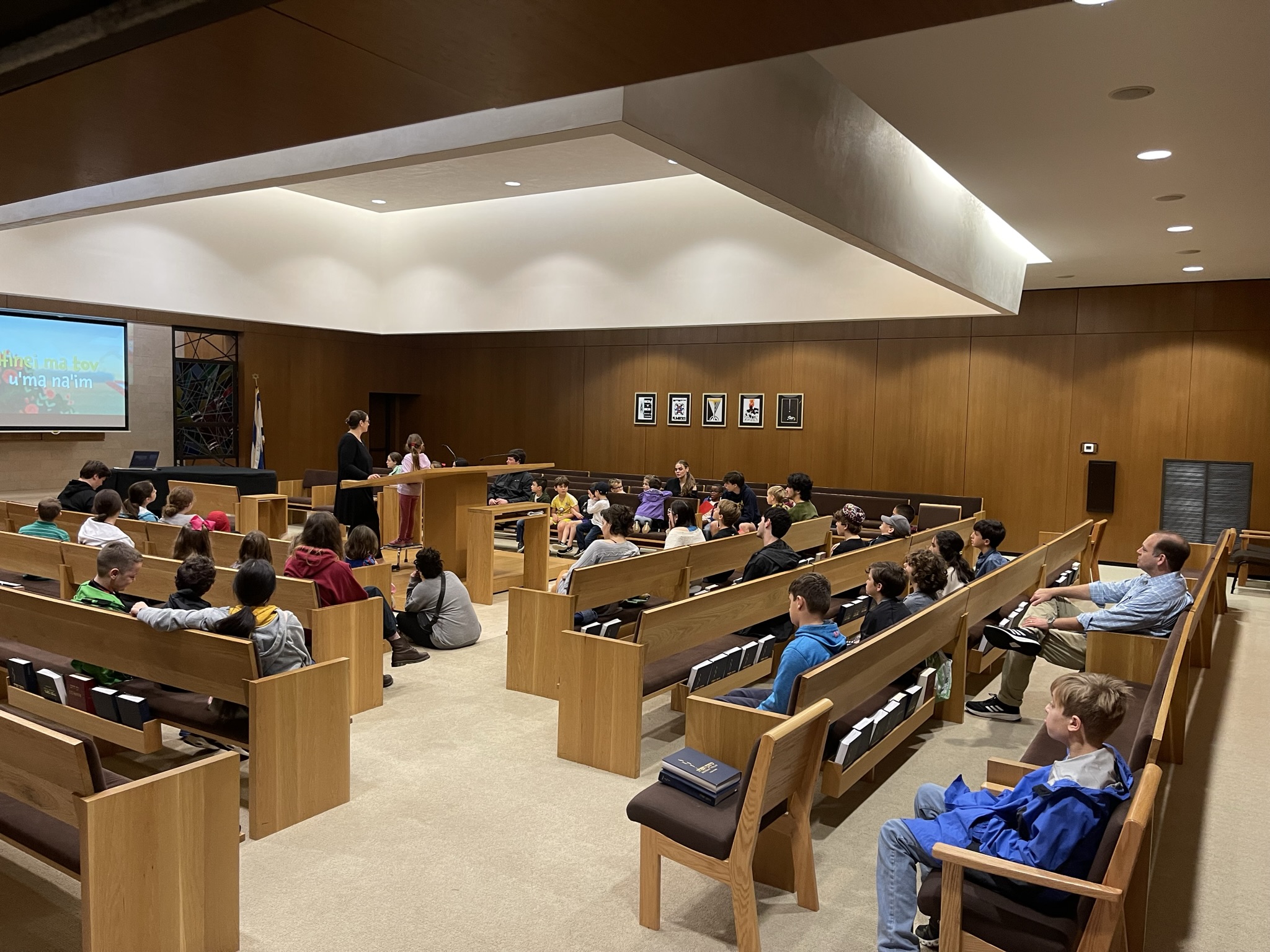 "The World is sustained by three things: by the Torah, by worship, and by loving deeds."
Our students belong to a nurturing community dedicated to providing a dynamic and rich educational setting and opportunity for positive growth. Through the invaluable partnership between Religious School education, congregational life, and family life, students are able to integrate Judaism into their developing personal identity. We are family committed to supporting each child throughout their life cycle journey here.
We benefit immensely from our active and engaging Rabbi, Faculty, Board of Trustees, Education Committee, Sisterhood, Men's Club, Youth Groups, and volunteer parents that contribute to the tangible warmth and energy that is felt each week. We welcome new faces and returning friends.
To schedule an appointment or to speak with me regarding Religious School please contact me at 225-924-6773 or rsdirector@ujcbr.org.
Looking for registration information? You can register your child(ren) now, or explore this page to learn more.
L'Shalom,
Julie Tepper
Religious School Director
Our Program
Get program descriptions, tuition information, family resources like handbooks and calendars, and register your child(ren) for Religious School!