The marking of lifecycle milestones is fundamental to Jewish practice with meaningful rituals and traditions around birth, death, and everything in between. We're here to help you mark those moments at every step.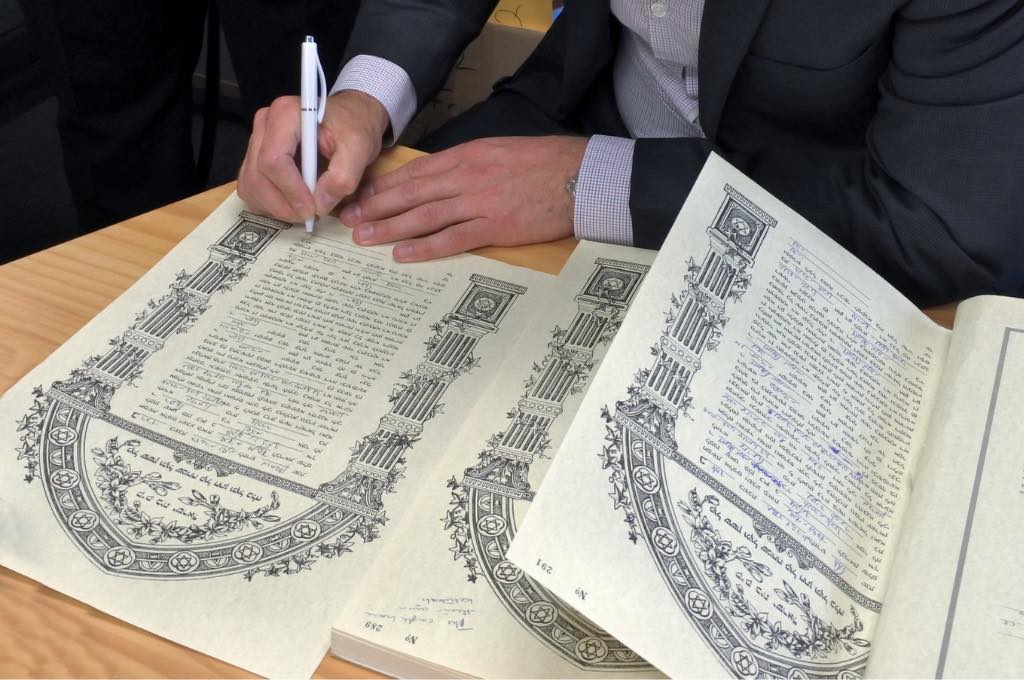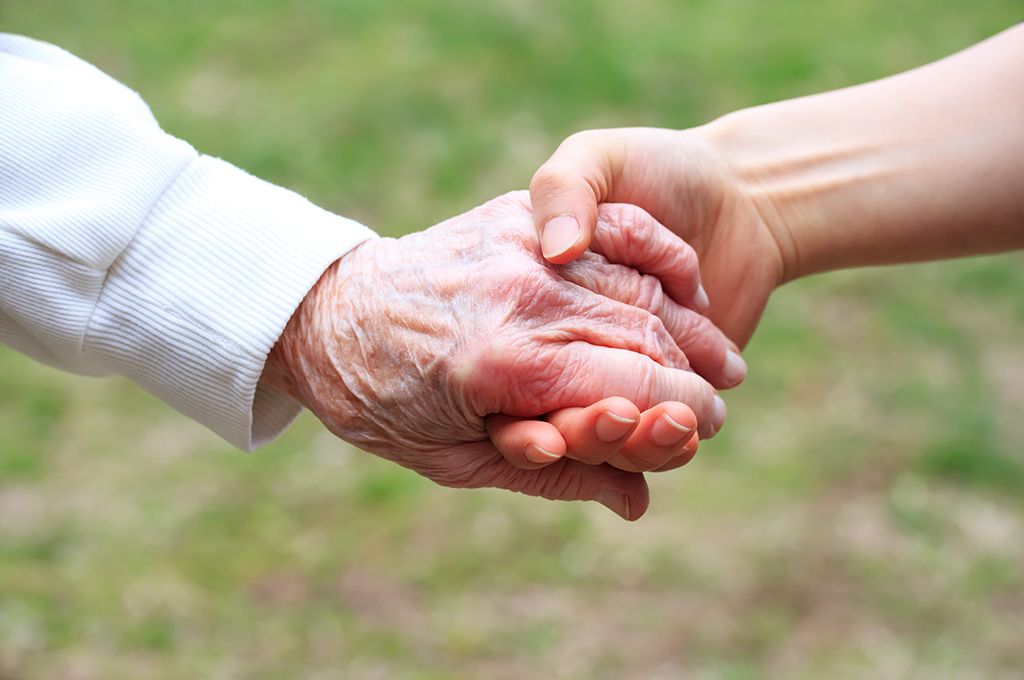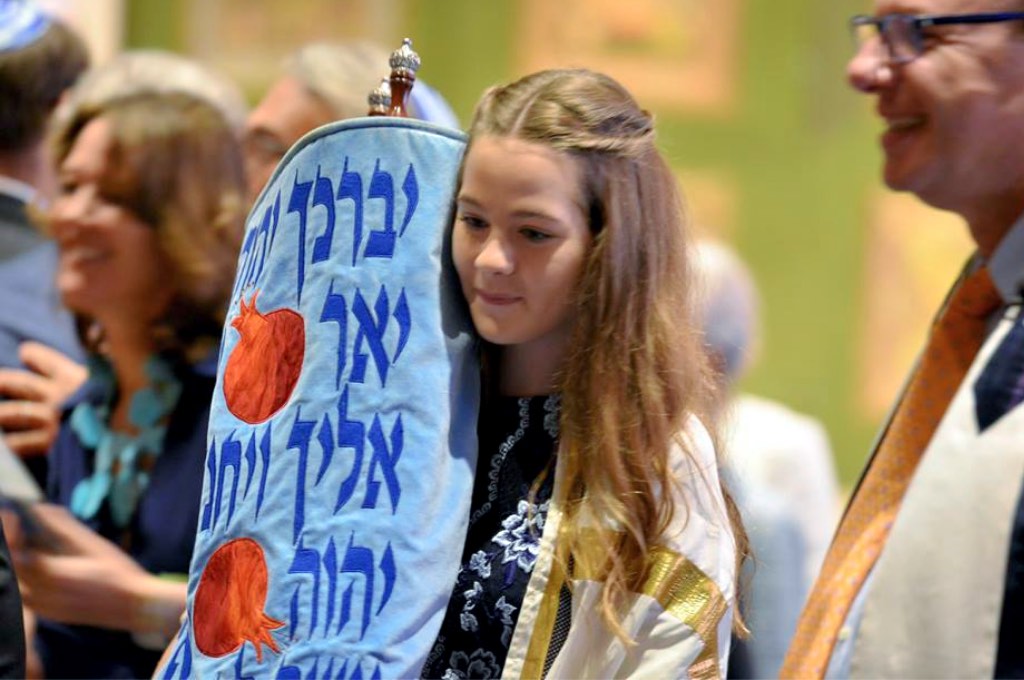 "Our goal should be to live life in radical amazement… Get up in the morning and look at the world in a way that takes nothing for granted. Everything is phenomenal; everything is incredible; never treat life casually. To be spiritual is to be amazed."
In Judaism, lifecycle events acknowledge the passage of time and connect us to each other. The birth of a new child. That child becoming an adult. That adult joining another in marriage. That adult growing old and dying. Through the rituals of marking these moments in our lives, we create covenants and communities.
We are here for you in times of joy and pain – to celebrate your simchas (joyous occasions) and to lift you up with chesed (loving-kindness) when faced with loss or hardship. Share with us what's happening in your life so that we may support you, connect you to your community, and help you mark these moments.