The Baton Rouge Jewish community is strong and vibrant. New to the area or just exploring? Learn more about our community partners below.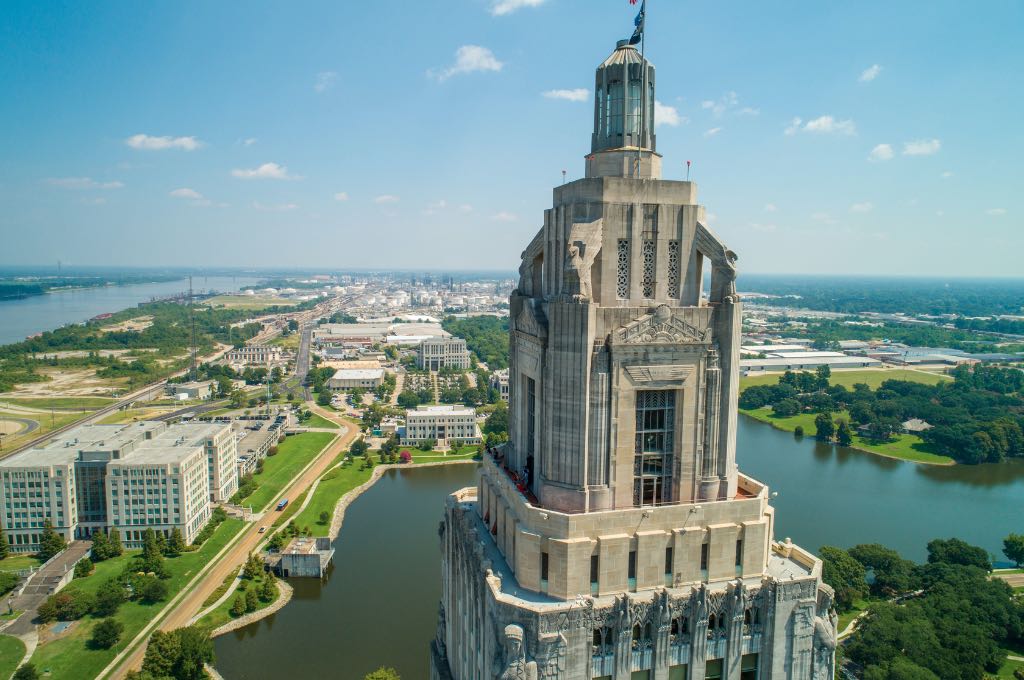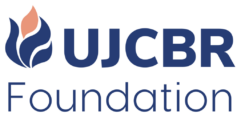 UJCBR Foundation
The UJCBR Foundation benefits special activities for the Congregation, such as bringing in guest speakers, musical events, Religious School events, or any other projects the Board of the Unified Congregation decides to do to enhance the UJCBR experience. The funds can also be used for any emergency repair to our facility. We hope that you will consider making donations to our Foundation's general fund to support the financial health of our Congregation.

Jewish Federation of Greater Baton Rouge
The Jewish Federation of Greater Baton Rouge (JFGBR) coordinates philanthropic and volunteer efforts in Baton Rouge and the surrounding area. Through its annual campaign drive, and in partnership with United Jewish Communities, the JFGBR raises and allocates funds to provide life-saving and life-enhancing humanitarian assistance to those in need, both locally, regionally and abroad. Locally, the Federation supports a variety of programs.

Baton Rouge Jewish Film Festival
This annual event, which features 5–6 Jewish films, is presented in association with the Jewish Federation of Greater Baton Rouge. All showings are at the beautiful Manship Theatre of the Shaw Center for the Arts in downtown Baton Rouge. The Jewish Film Festival is a welcomed cultural and historically-minded addition to the city's growing movie industry.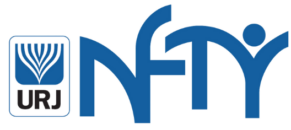 BarFTY Baton Rouge Federation of Temple Youth
BarFTY (Baton Rouge Federation of Temple Youth) is a local Jewish youth organization the prides itself on building future Jewish leaders through active engagement, service and religious activities. BarFTY is the local chapter for the North American Federation of Youth (NFTY), the leading Reform Jewish youth organization in North America. Although, Baton Rouge has a relatively small Jewish community, BarFTY is thriving and has become one of the largest and most active youth groups in the NFTY Southern Region. Members of BarFTY experience a wide range of activities; from local events like hosting children High Holy Day services and taking part in a food drive, to regional and national events that can take place anywhere from the Henry S. Jacobs Camp to Memphis to Dallas. Any Jewish high schooler is allowed to participate and is encouraged to join this great youth program.

Hillel at LSU
Hillel is a Jewish student organization dedicated to bringing together Jewish students and enriching students' lives as both undergraduates and graduates. At Louisiana State University, the Hillel is active and growing, gaining new members each year. Throughout the academic year, Hillel hosts several events with the goal of both celebrating holidays and having fun.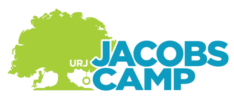 Henry S. Jacobs Camp
Our regional URJ summer camp was the vision of a group of southern Jewish parents in the early 1950s. Since opening its gates in 1970, the Henry S. Jacobs Camp, located in Utica, MS, has successfully preserved and promoted Reform Judaism by providing a centralized experience of education and fellowship. Within that experience, Jewish youth from varied backgrounds have forged life-long friendships as they have grown to understand and cherish their responsibilities as Jews. Thousands of young people from across the Deep South have enjoyed the fun and camaraderie of a summer at Jacobs Camp. For more details, ask one of our many members who know the camp first hand or check out its website.

Hadassah of Baton Rouge
Baton Rouge Chapter of Hadassah is busy year round offering diverse programming including: Jewish book discussions, Social gatherings, such as game night and sponsors a variety of speaker programs.

PJ Library
PJ Library sends free Jewish children's books to families across the world every month. Families raising kids from birth through 9 years old with Judaism as part of their lives, are welcome to sign up. PJ Library welcomes all Jewish families, whatever your background, knowledge, or family make-up, or observance may be.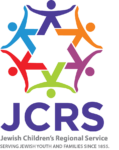 Jewish Children's Regional Service
The Jewish Children's Regional Services (JCRS) is a child welfare organization dedicated to the well-being of Jewish children and youth throughout seven Southern states, including Louisiana. The needs-based scholarship programs include undergraduate college aid, summer camp subsidies to Jewish sleepaway camps, and special needs funding for the care, treatment, and educational support of Jewish children with special needs.