Founded in 1984, the Alfred G. Rayner Learning Center is a multi-level day care and learning center for pre-kindergarten children.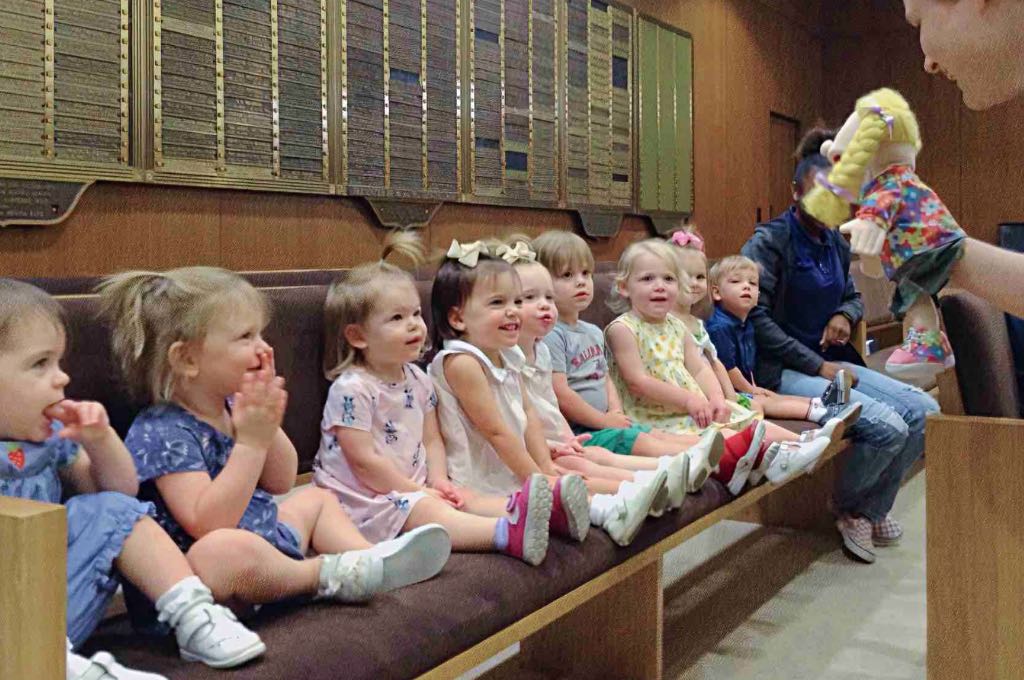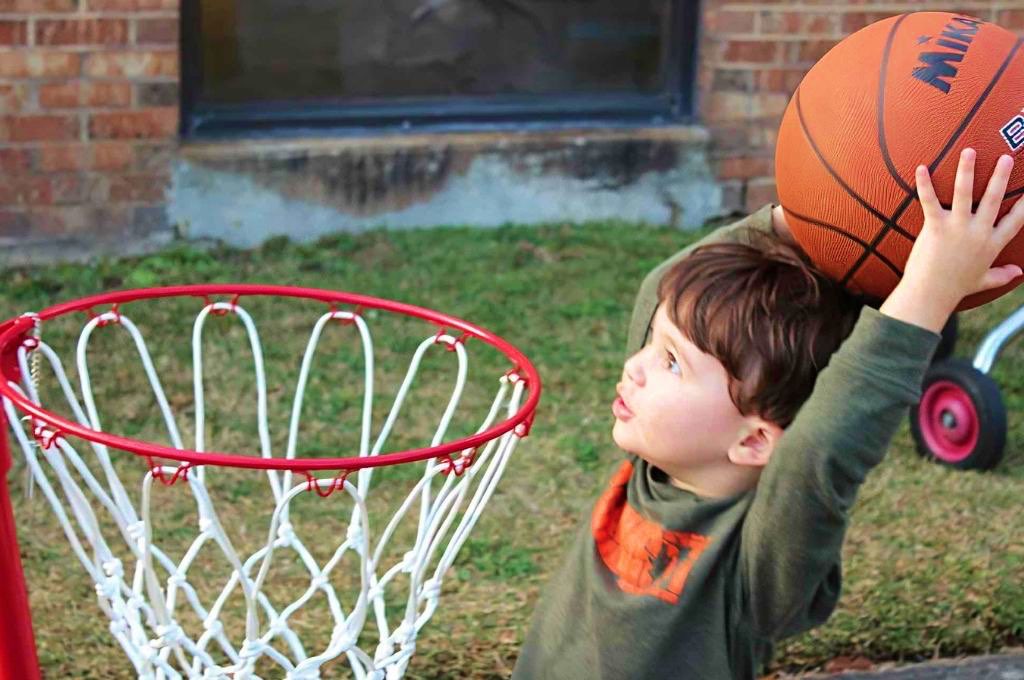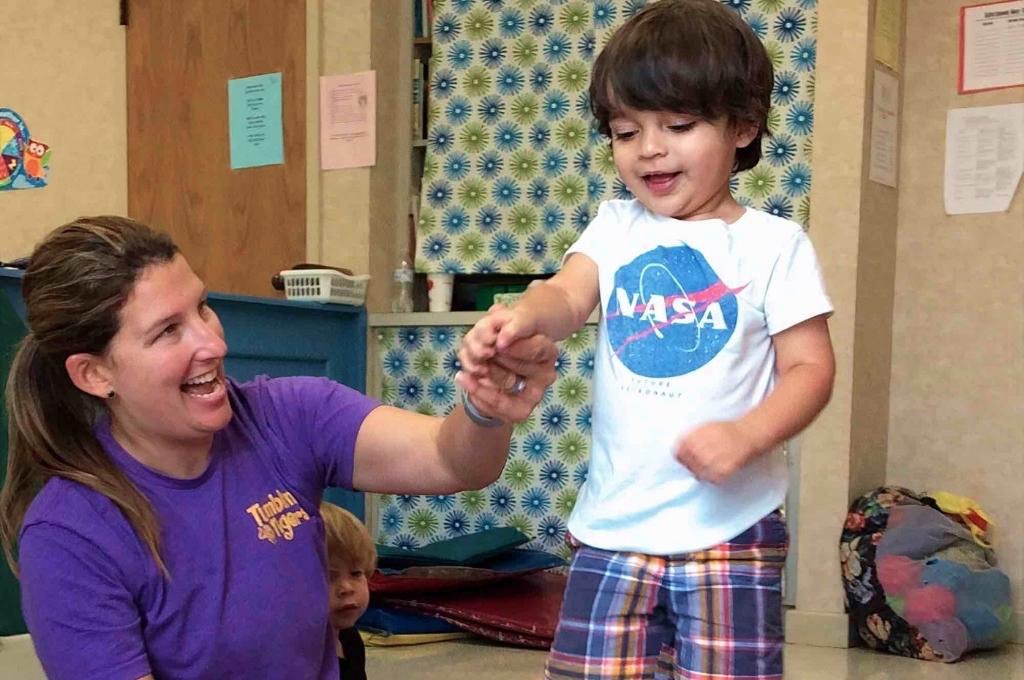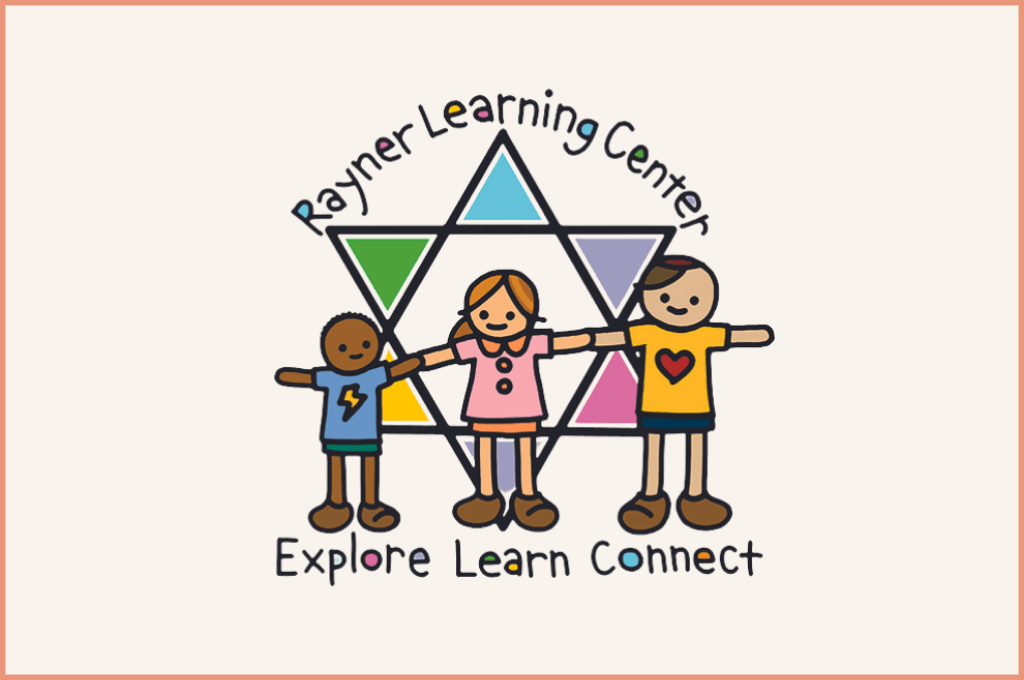 From infancy to preschool, your child will engage in exciting learning activities specifically designed to meet their needs and support their development in all areas.
The Alfred G. Rayner Learning Center provides a healthy functional physical environment, a structured, progressive, developmentally appropriate curriculum and skilled, knowledgeable teachers.
The focus of our programming:
Emphasize Judaism, its customs and culture
Build language skills
Develop gross and fine motor skills
Foster critical thinking
Encourage positive social interactions
Nurture creativity and curiosity
Our program also offers:
Music classes taught by a certified teacher
Mousercise, a floor-based gymnastics program
Annual speech, hearing and vision screenings
Visits from the fire department, zoo, library, dentist and others
Parent education nights
Daily reports and photos sent to your email or phone via the Procare app
More about the Rayner Center

Get your Rayner Center swag for the whole family! Infant, toddler, youth and adult size t-shirts are available in several colors. Rayner Learning Center directly benefits from every item sold.