Beth Shalom Synagogue and Congregation B'nai Israel have come together as one community – a unified congregation committed to building a strong progressive Jewish future for Baton Rouge.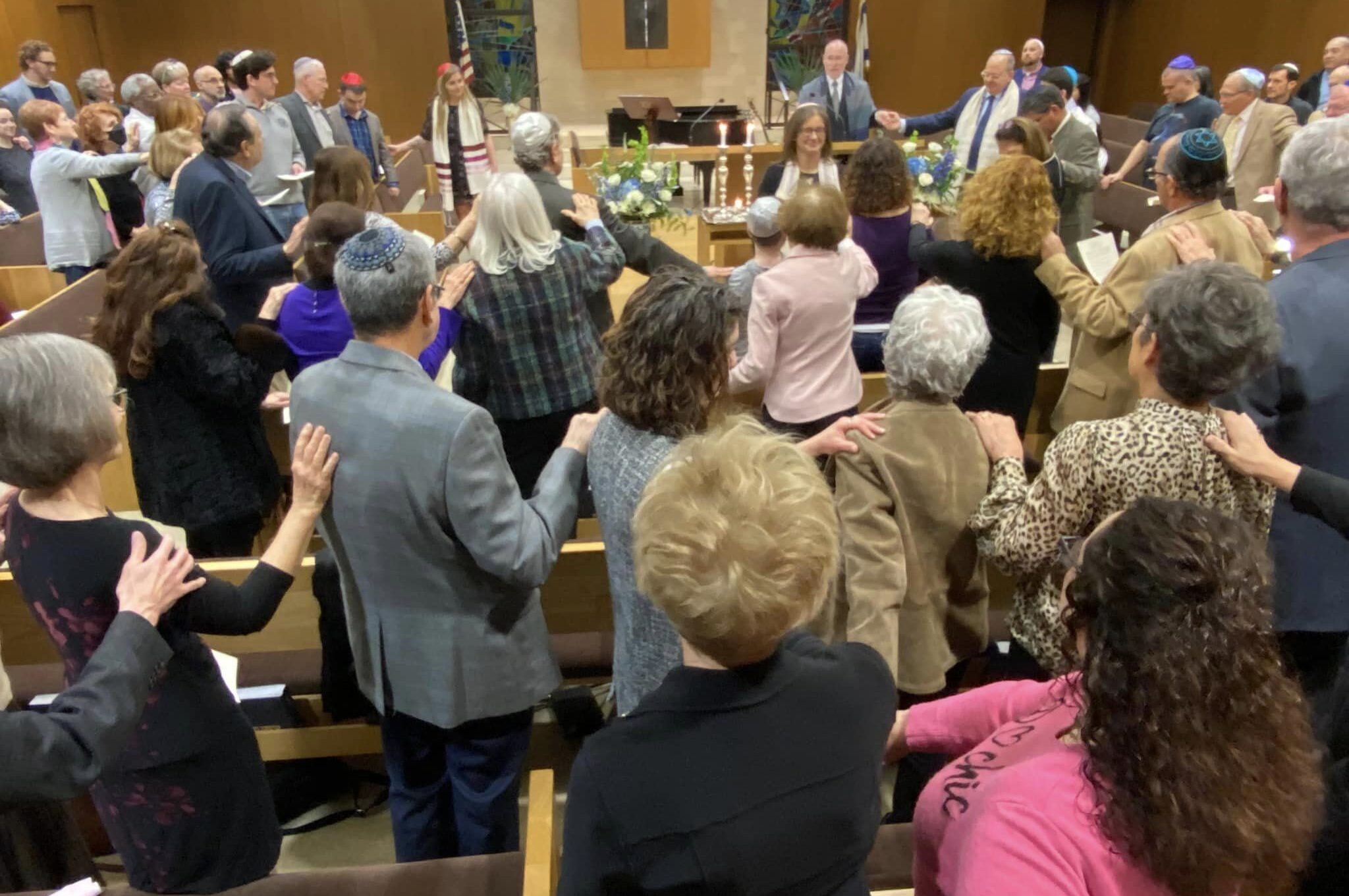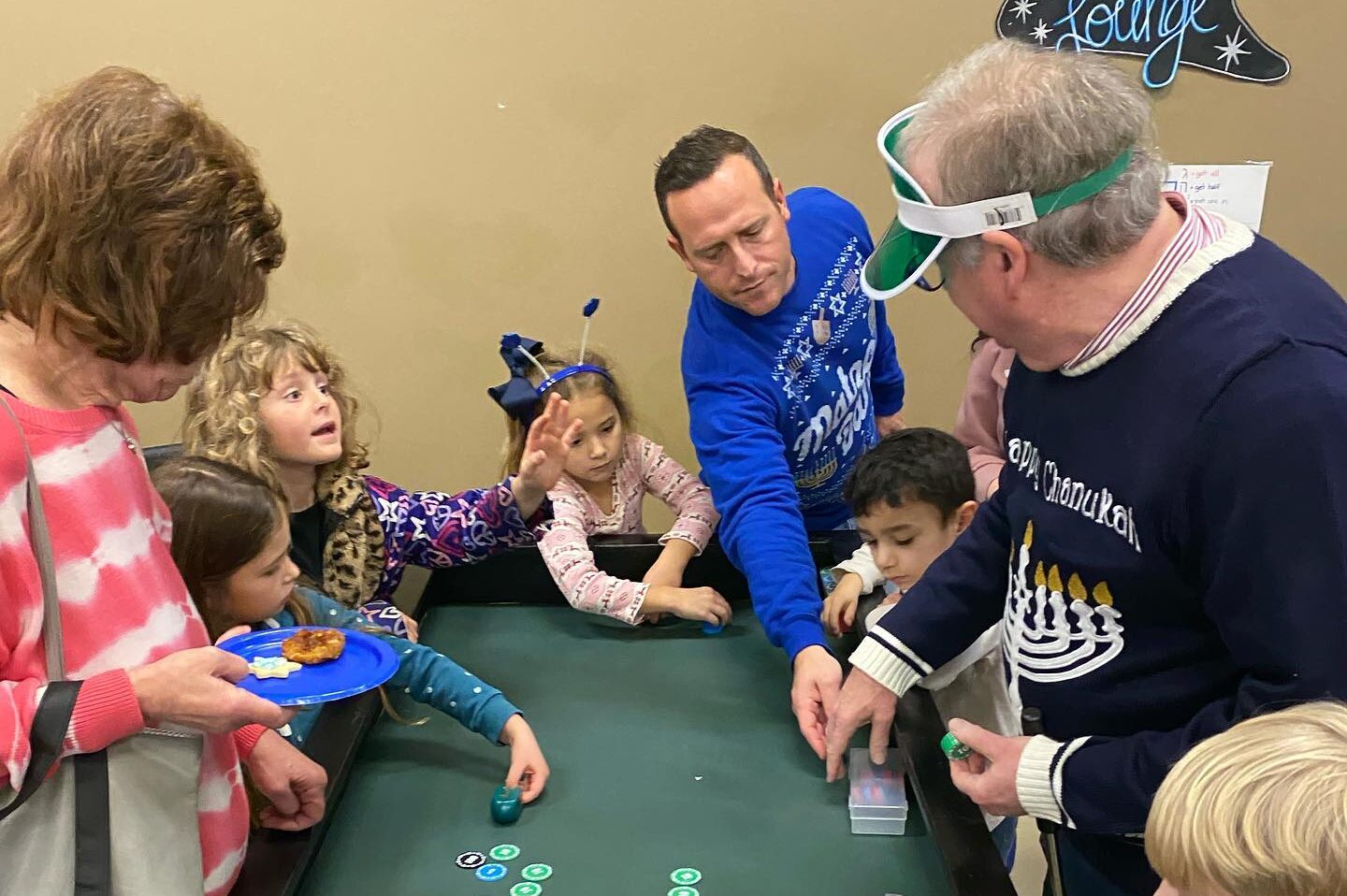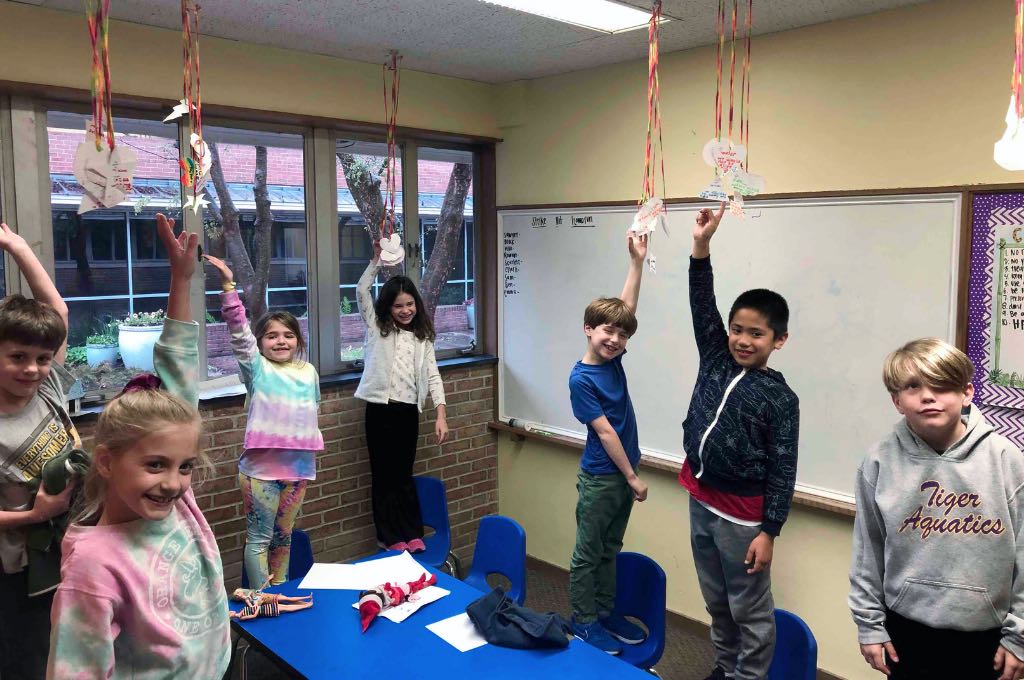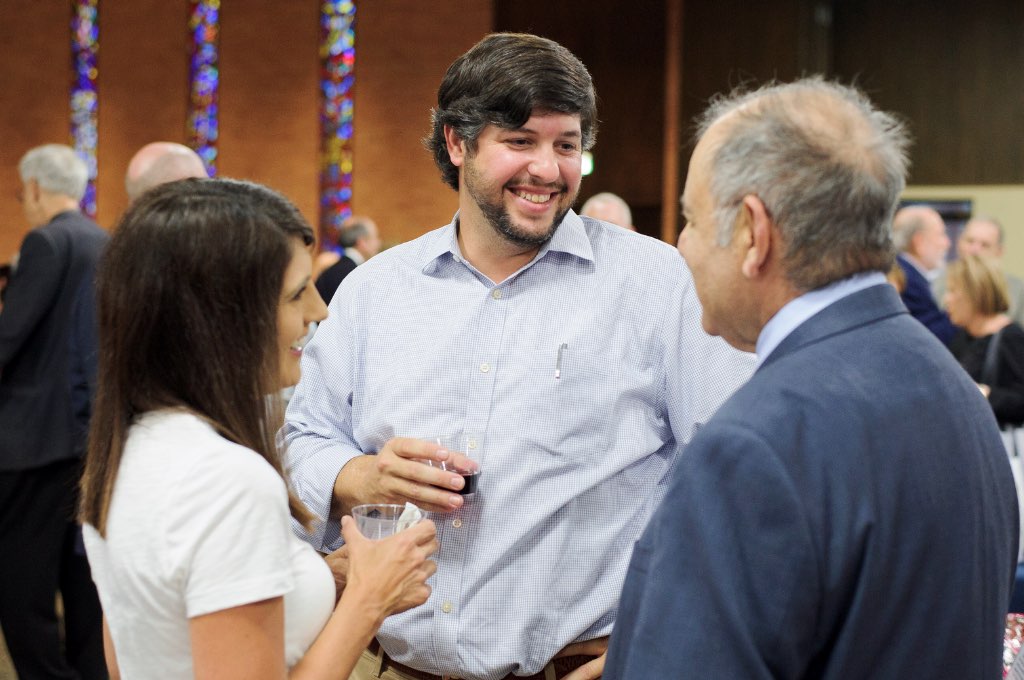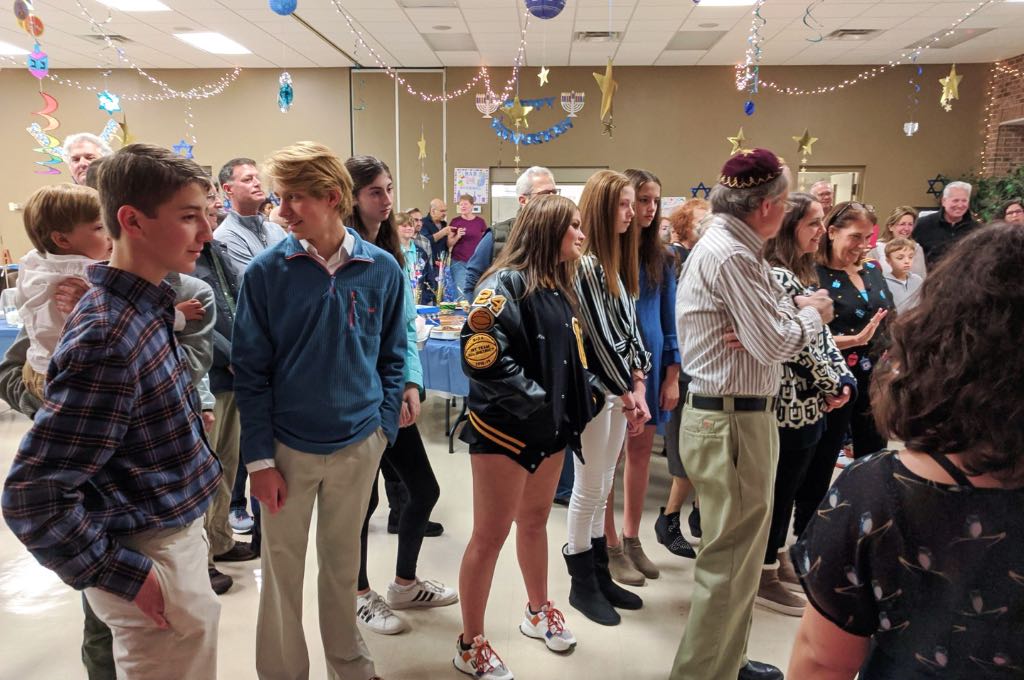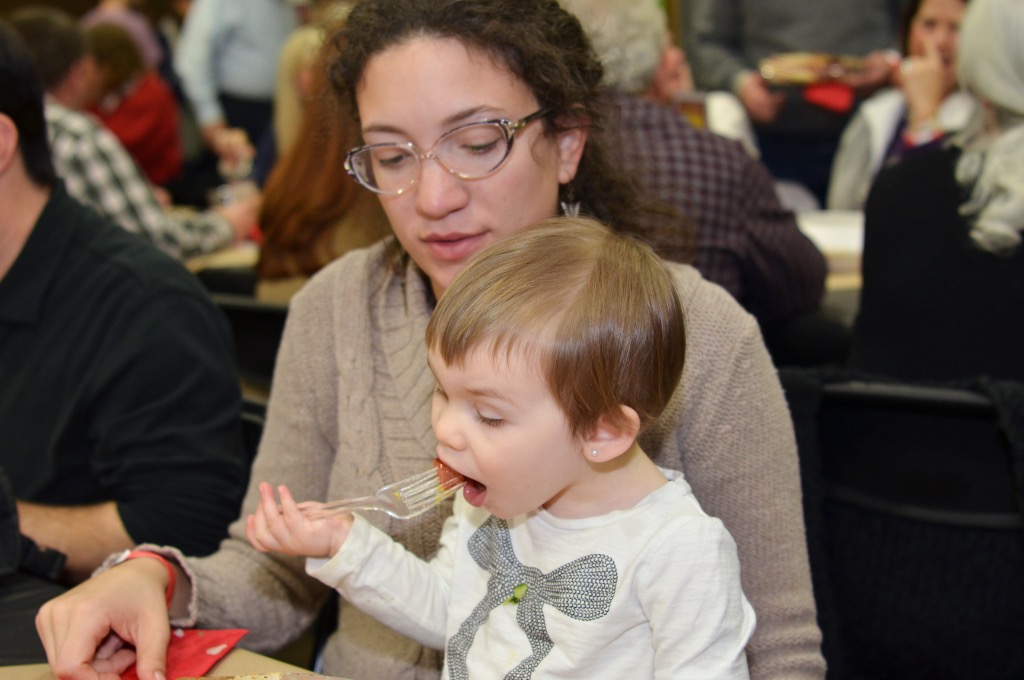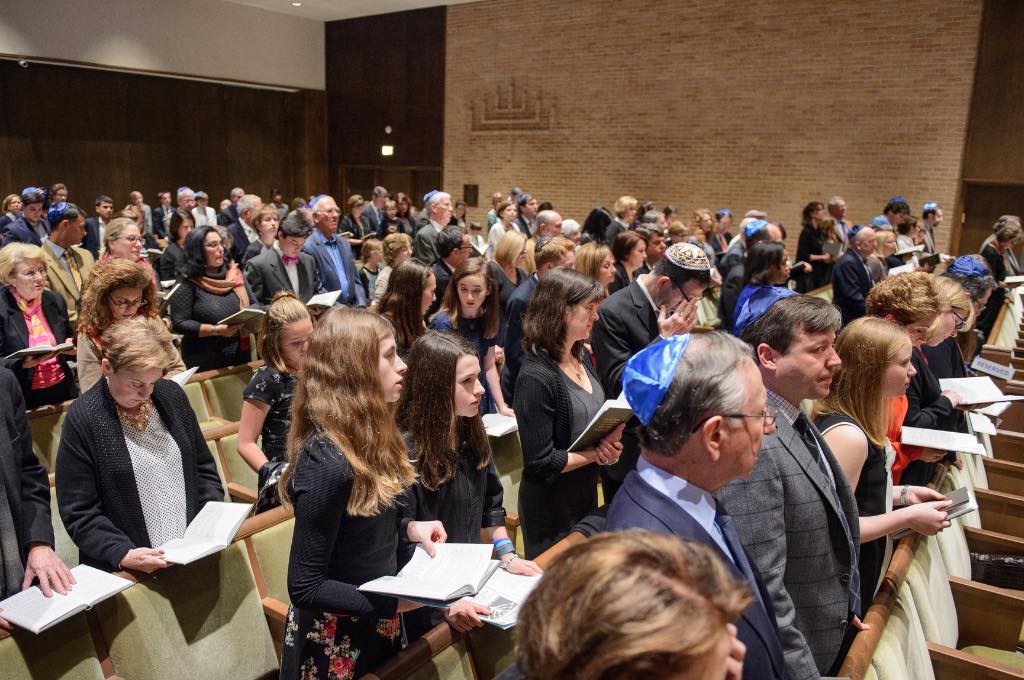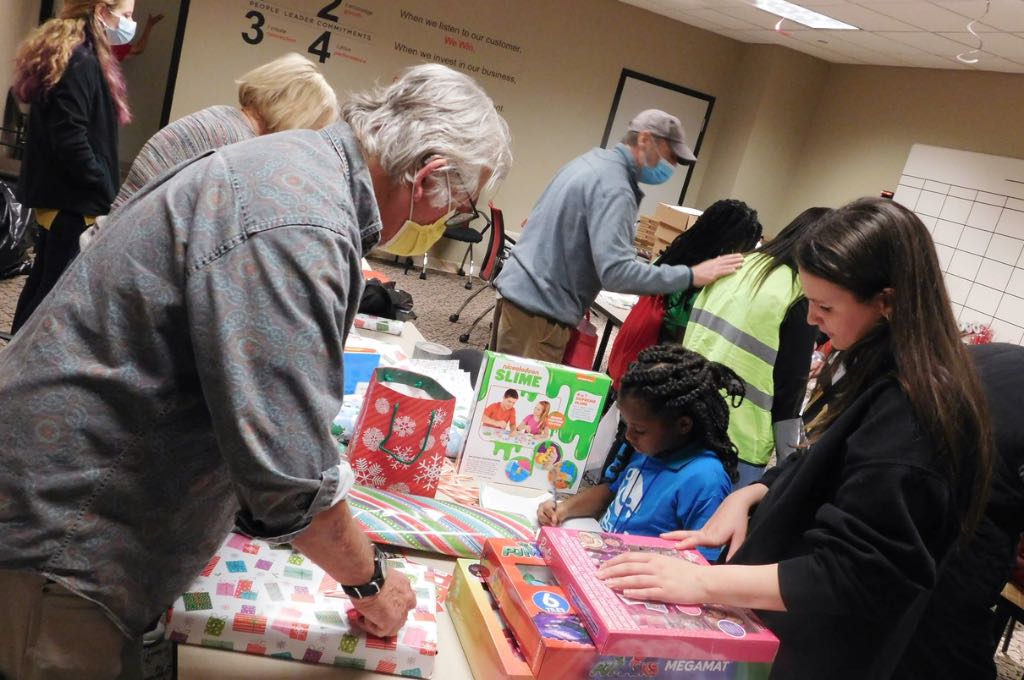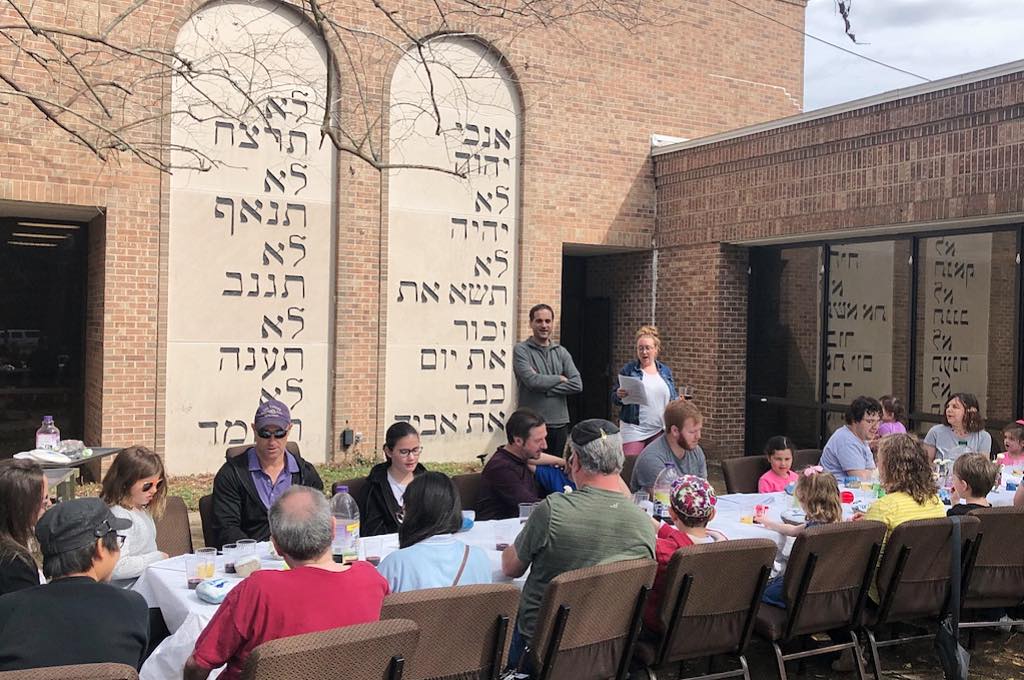 The Calendar
Be part of this exciting new chapter of Jewish life in Baton Rouge – join for Shabbat, learning, connection, and community.
Featured
Sunday & Monday, March 12 & 13
39th Annual Corned Beef Sandwich Sale
Purim
Megillah, Spiel, Carnival
Flower Arranging
With Sisterhood

Fridays
6 p.m.
Saturday Morning Minyan
10 a.m.
Saturday Morning Service
10:30 a.m.
All services are at Jefferson Highway. Check the Shabbat calendar for all the dates and details.
The News
Get the latest news, updates, and stories from our community as our congregation takes shape.

Transparency is our objective throughout this process – access our archive of shared docs and read articles on our rabbinic search, building renovations, and more.
We Care
Our community strives to lift up the next generation, celebrate your simchas, and support you in moments of sorrow.

A multi-level day care and learning center for pre-k children.

Leading students to a love and understanding of their Judaism.

We're here for you, our members, in times of joy and pain.
Building a community of Jewish understanding, value, and compassion through Teshuva, Tefilah, and Tzedakah.
Read more about our mission. our vision, our values, and our leadership.